Chuss,
Iata-ma inapoi in bratele a doua mari iubiri.....Luftwaffe si Hasegawa
Marturisesc ca dupa Roden & Plasticart ma simt ca dupa doua tururi in Irak
Asa ca un kit Hasegawa un avion exceptional si o tema apropiata mie, vinatorii de noapte.
Kitul 1/48, Hasegawa, cu Fug 218 Neptun de la Master, motor rasinos dezvelit desantat de la Quickboost, PE Eduard, masca Eduard.
Dar iata boxartul: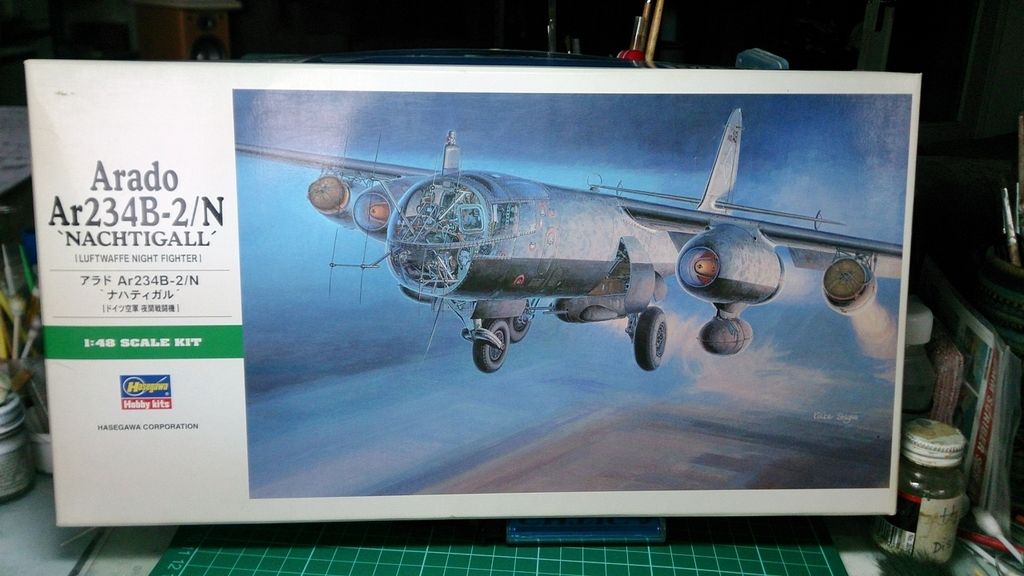 Si culeele cu piese: semifuselajele
planele: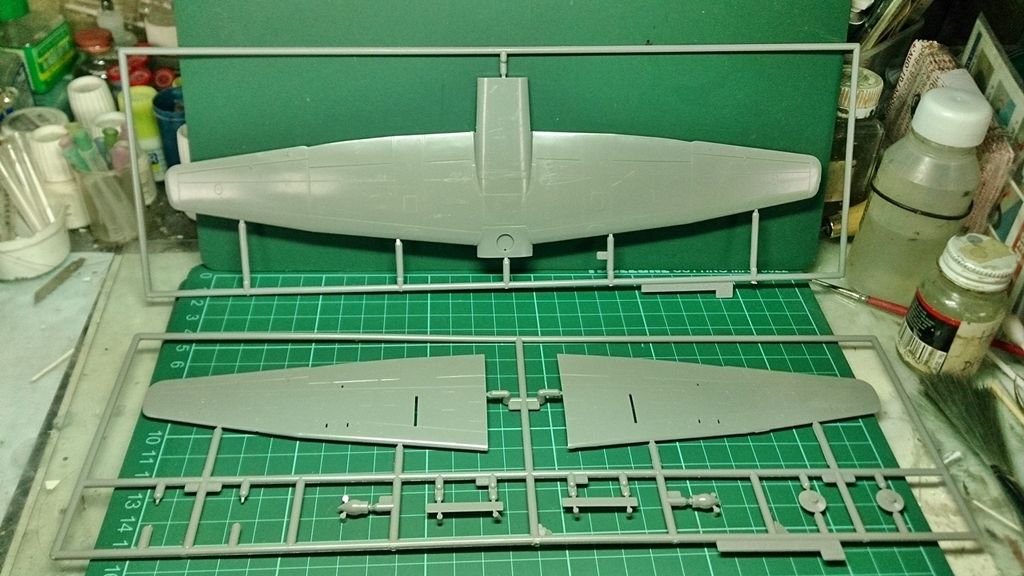 Motoare si altele: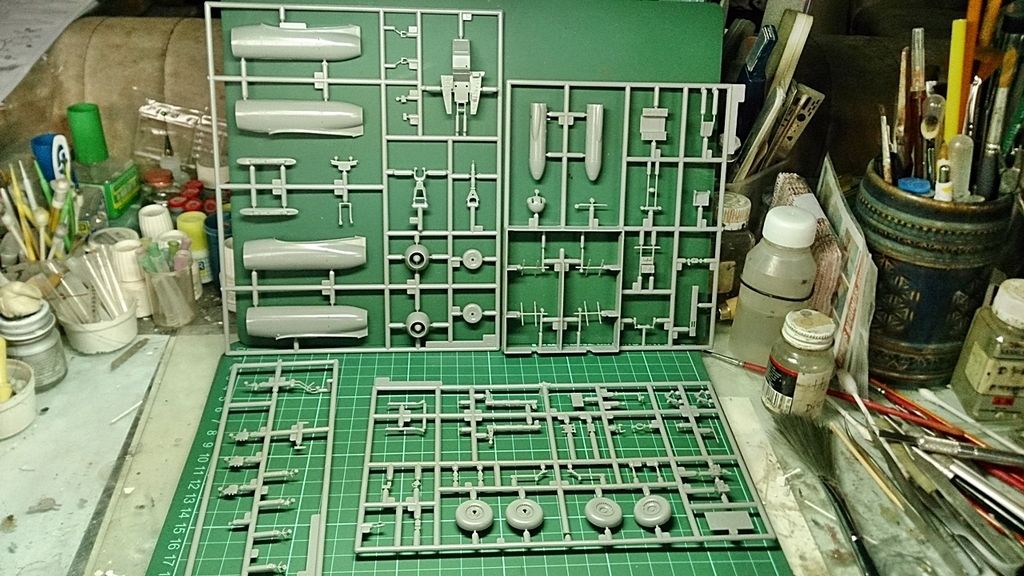 Cupola & transparente si decaluri: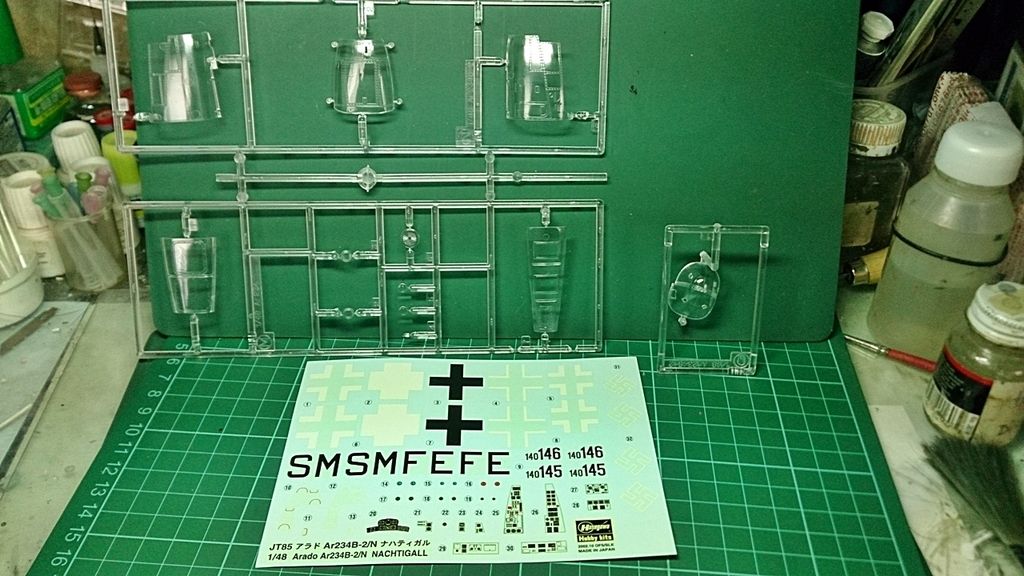 PE, masca, motorul dezvelit si radarul: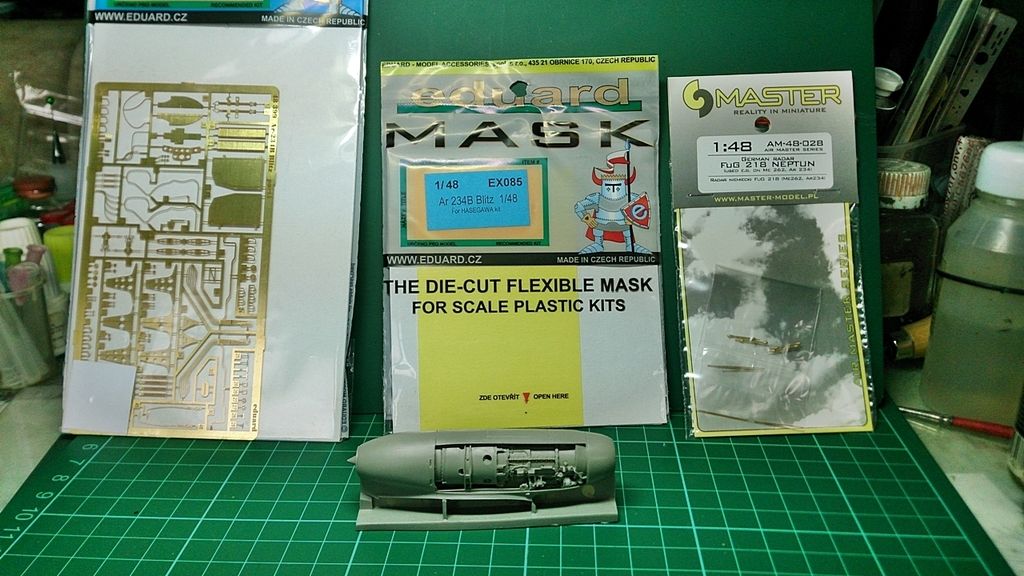 Deja am umblat putin le piese si incep interiorul care e complex si se vede mult din cauza cupolei mari.
Yammi !
To be continued....
Spor,
Bill