Szia,
New balls please ! de data asta la propriu, trebuie sa-mi regasesc balls-urile modelistice pentru vopsirea asta !
Kit Hasegawa, 1/48:
ca extra set PE Eduard, masti Montex si armament+tub Pitot Quickboost:
In cutie: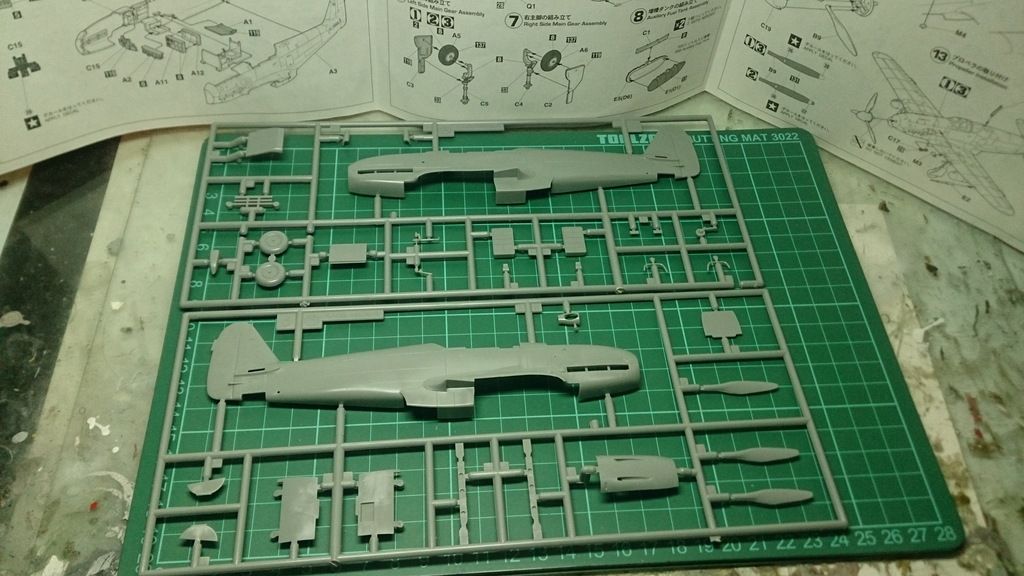 Aste e poza avionului real: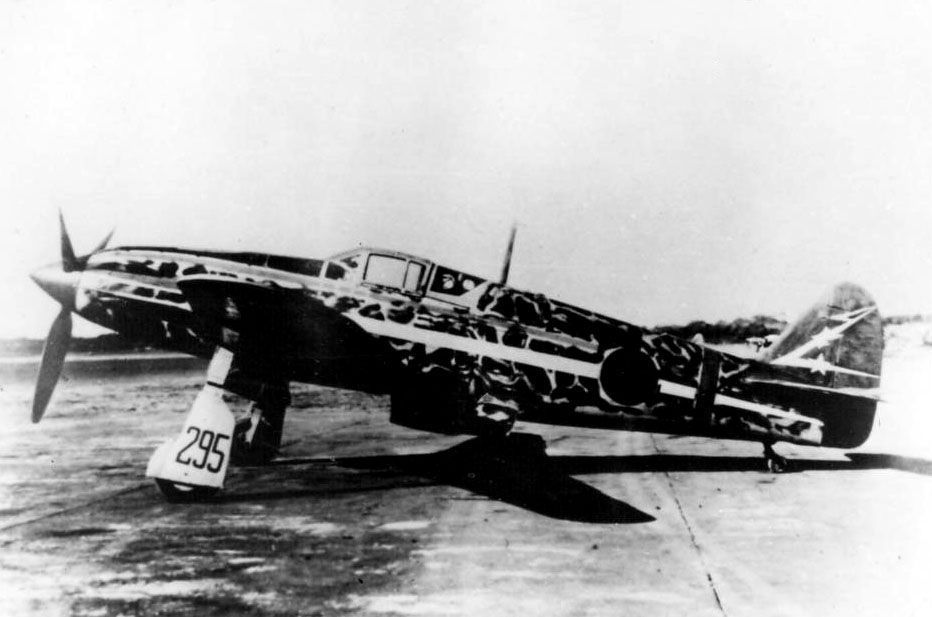 , o provocare petele alea pe metalizat, sper sa-mi iasa bine
To be continued....
Spor,
Bill